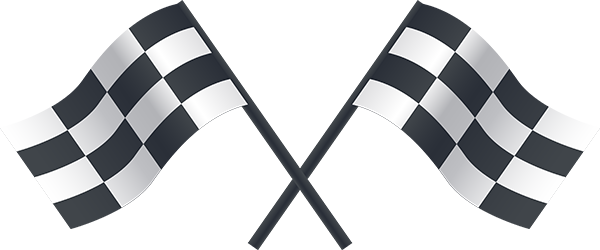 The most Legendary Erotic massage establishment in Sydney
"At RPM Sydney, we serve delicious erotic massages that guests will want to return to week after week."
Best Erotic Massage in Sydney
RPM Sydney Massage was founded on lavish, discreet encounters. We provide high-standards both in terms of beautiful massage therapists, and erotic massage that curls the toes and stokes the flames of desire. Voted as one of the best massage experience in Sydney for the last two years, RPM Sydney offers body-to-body massages that are guaranteed to mesmerise the senses. Let us provide you with true ecstasy, pure intimacy and a unique connection!
Located in the heart of car-lovers heaven – next to flagship BMW, Mini Cooper and Mercedes Bens showrooms (when your car is due for service – make sure you will get one for yourself as well).
Next to Rushcutters Crystal Car Wash ( while your car is in wash – get yourself polished and lubricated).
Book one of our gorgeous, professional RPM Sydney massage therapists today and being to once again feel alive. It's time you awakened your sensual energy with breathtaking, discreet personal massage experience.
We are a professional team of highly skilled Sydney erotic masseuses. We offer all types of massages. You will receive an amasing massage in a pleasant atmosphere with beautiful masseuses. Our girls who are experts at all massage techniques will help you reach deepest desires and erotic ecstasy.

RPM Sydney feature the most skilled Tantric massage, Nuru massage, Body to Body massage, Couple massage, Lesbian massage, Rub and Tug Body massage, Sensual massage, Sexy Massage, Nude massage, Erotic massage and Happy Ending massage therapists in the entire Sydney Metro area, with many of our most talented and skilled professionals, High Class Sydney Escorts, also being established fashion models.

Our super sexy massage therapists use loving, personal methods to provide you a holistic, empowering experience. We're here to release your deep-seeded tension and give you the confidence to embrace what the world sends your way.

Each touch of our hands and warm press of our bodies will give you a joyous freedom that will embolden the natural energies inside you so you explode in tantalising pleasure.

When you're looking for an erotic massage that goes above and beyond to delight, excite and arouse, then look no further than RPM Sydney Massage. Not only will we help lift way your stresses, anxieties and muscles aches, we utilise a combination of deep pressure, feather light touches, flowing strokes, tender caresses and deliciously sexy body to body massage.
Body Blend™ premium massage oil
We use only custom made water based, allergy and fragrance free Body Blend™ massage oil solution – especially designed to make you fill ultra sexy, invigorated and with no trace of evidence when you get home…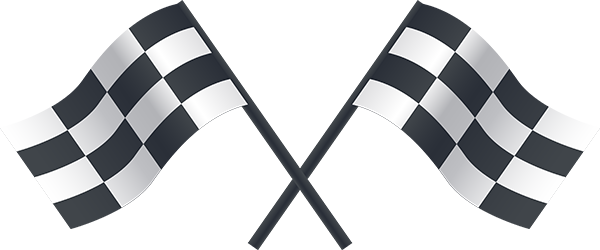 Sydney Escort Services Sexiest Sydney's Girls
Best Escort Services in Sydney
Did you know? RPM Sydney escorts LOVE doing outcalls for all different kinds of sexy events! Party cruises, business functions, bucks nights, you name it, our call girls will make it a memorable night!
Tasty Erotic Treats from Our Sexy Masseuses
Whether you love a blonde bombshell, adore a seductive brunette, or just want to try out something new, our masseuses are not only smart and beautiful, they're also some of the most talented Erotic Massage Therapists that Sydney can offer.
Providing Luxury Massage Services
Delivering complete client satisfaction, we respect your desire for complete confidentiality.  Speak to our knowledgable and discreet receptionists today to find out how we can realise your erotic massage pleasure.