RPM Sydney Massage was founded on lavish, discreet encounters. We provide high-standards both in terms of beautiful massage therapists, and erotic massage that curls the toes and stokes the flames of desire. Voted as one of the best massage experience in Sydney for the last two years, RPM Sydney offers body-to-body massages that are guaranteed to mesmerise the senses. Let us provide you with true ecstasy, pure intimacy and a unique connection!
Award Winning Massage Services

We can't wait to see you at RPM SYDNEY!!
Our purpose is to provide the most unforgettable experience including a sexy atmosphere along with the most beautiful girls guarantee you the satisfaction  &  sensual service of your desire!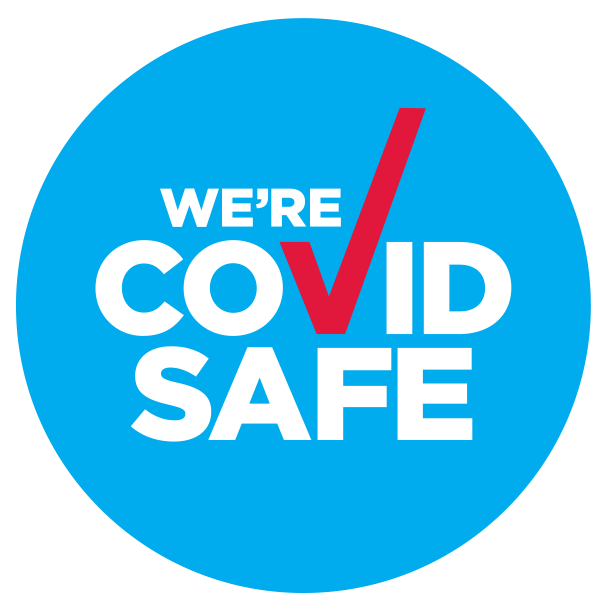 We practise class leading protocols that ensure your experience is hygienically, safe and secure as well as discreet.
See you soon
XoXo
Waiting for you at RPM Sydney! Hurry & Call Today!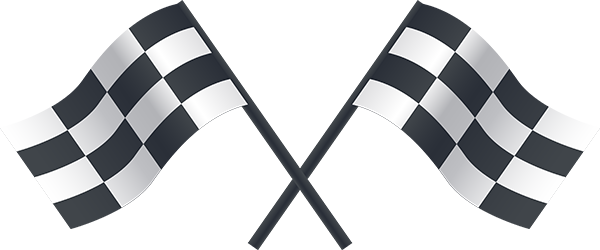 Award Winning Erotic Massage Parlour in Sydney
If you are a Couple and wondered how you can enjoy or book a couples massage, please read the benefit from sensual exploration for you and your partner.
 Erotic Massage is much zestier and on a step up from Sensual massage as it gives you more avenues to choose. Erotic massage means different things to different people, but the special combinations we include can be our secret magic touch with the ability to explore your sensual potential.
Every part of your body will begin tingling in joy, wanting an extended massage while also anticipating when masseurs will start a skillful handjob.
RPM Sydney offers Nuru massage to men, women, and couples! Both sexes can enjoy and give new fantastic pleasures opening new concepts of excitement, whether you're in a relationship or not, it can enhance, your intimacy, eroticism, relax and revive all your cells, remove stress, which is the ultimate secret to longevity!
What is a Sensual Massage? by using 'Touch' and various sexy silky touches, we stimulate from the skin, sensory feelings of sensual arousal, whilst it sends signals all over the body, feelings of erotic pleasure, such as tingling, and many other sexy sensations are felt, and released, including serotonin, a natural mood enhancer, which is essential for our health and well being!
Enjoy Fully naked Tantra Massage in its authentic form, with original techniques, by our very expert qualified masseuses, who have the ability to bring the best Sensual experience. This is a journey of the senses, incorporating, exclusive touch, to invite you to the delicious touches of our naturist, nude erotic encounter, never forgotten! but the memories will stay with you for a long time!
Meeting a gorgeous high class escort to put your busy mind at ease and give you the relaxing – or stimulating – evening you deserve.
RPM Sydney provide this exclusive, intimate type of body to body massage, its relatively new, in comparison to all the other styles, as it is performed on a custom made massage table so you can fully expand your body to the maximum pleasure, lying down is very relaxing and allows body to body to be connecting with both fully naked.
Nude Massage is a very sensational experience is waiting for you! masseuses who specialise in naked massages with a variety of treatments, Nude Massage opens up your senses to an extraordinary erotic level!
A rub and tug massage can also be thought of as a sensual or even an erotic massage. The only difference between these massages, is the techniques used, as well as in some cases the area concentrated on during the massage. It relieves stress, anxiety and could even aid in healing after an injury or operation. 
Are you looking for a satisfying Sydney sexy massage? Welcome to RPM Sydney, the number one choice for Sydney sexy massage. Here at RPM Sydney, we offer an erotic massage Sydney people cannot get enough of. We offer a Sydney sexy massage in a comfortable, relaxing environment which is provided by only the best masseuses.
It is available from some of our masseurs who specialise in give you the best time from woman to woman.. We can offer you this type of sexy massage exclusive or as a couple therapy session.
RPM Syndey has the most Erotic Ladies in Sydney!
Let The Fun & Excitement Begin
OPEN 7 DAYS A WEEK from 9AM till late.
They All Love Our Erotic Massages & Escorts

HOT RIDES!! Exquisite Selection!!
Gentlemen Start Your Engines
"The Most Erotic experience I ever had!!"
"Amazing Ladies, and Massages!! will be back for More!!"
"I always visit here, and they always surprise me."
"A must visit if you're in Sydney, I had a Fantastic experience!"